MONITORIZACIÓN ANALÓGICA EN UNA ÚNICA UNIDAD DE RACK
Detallismo y transparencia analógica como si la señal estuviera masterizada gracias al Satori & R4S de Antelope, galardonado con un TEC Award
Satori & R4S proporciona una solución de monitor que conserva la precisión de sonido al tiempo que enruta y alterna diferentes fuentes de sonido, sobre todo si la conversión D/A la realiza un convertidor de la familia Antelope, que disponen de esa característica naturalidad y claridad de sonido.
La dilatada experiencia de Antelope Audio en el diseño de circuitería analógica pura, de placas altamente optimizadas, y en la tecnología de alimentación, dan como resultado un nivel de transparencia similar a la masterización, pero a un precio de estudio doméstico.
SUMMING analógico
Mezclador de 8 canales que consigue reproducir el sonido de consolas de mezcla legendarias.
control de monitor independiente
Numerosas mezclas personalizadas para músicos e ingenieros
diseño innovador del atenuador
Tecnología innovadora que conserva la calidad de sonido de los atenuadores de relé
circuitería analógica
Calidad igual al masterizado mediante diseño de placa y tecnología de alimentación
conectividad aumentada
8 entradas de estéreo, 4 salidas estéreo, 1 salida XLR, 1 salida 1/4" TRS, 1 salida DB25 y 1 salida de subwoofer, todo en solo una unidad de rack.
control remoto mejorado
Software de ordenador fácil de usar y apps para iOS y Android
el sonido de estudios de leyenda
Función de summing analógico integrada
Además de proporcionar prestaciones de monitorización excelentes, Satori incorpora un mezclador summing completamente analógico de 8 canales. El summing analógico permite a los ingenieros que trabajan solo "in-the-box" mezclar señales analógicas para obtener una fusión más natural de los instrumentos.
El mezclador del Satori ofrece una pegada, un techo dinámico y una dinámica excelentes, además de proporcionar el típico sonido analógico que solo se puede encontrar en las consolas analógicas legendarias.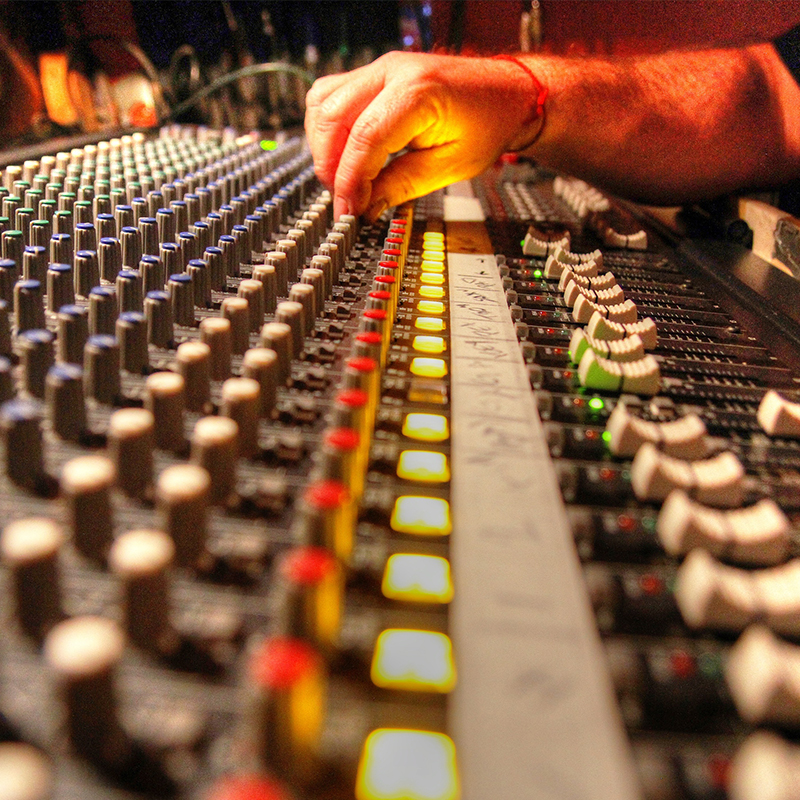 "

…tons and tons of features in this box and it sounds absolutely wonderful!"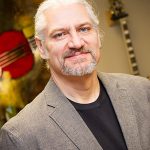 Mitch Gallagher is one of the leading music/pro audio/audio recording authorities in the world. He teaches audio recording and music business at Purdue University/Indiana University, and has appeared at festivals, conventions and conferences around the world.
Watch the full review
precisión ANALóGica
Una arquitectura de atenuador innovadora que proporciona la máxima precisión
Los atenuadores con relé, al ser interruptores mecánicos, son capaces de otorgar una calidad de sonido excelente, pero también es cierto que pueden producir un ruido zipper o pop cuando se modifica el volumen. Satori emplea una tecnología innovadora, pendiente de patente, que reduce significativamente estas incidencias y que conserva todas las ventajas y la excelente calidad de sonido.
La mayor ventaja de usar relés es que consiguen una gran precisión estéreo de volumen a 0.05 dB y estabilidad de balance L/R incluso con la ganancia baja. Satori incorpora incrementos de .5db para controlar el recorte del offset en la entrada y la salida. Así, esta señal de atenuador pura y pasiva puede conservar la integridad de la señal de sonido y permitir apreciar hasta los matices más sutiles.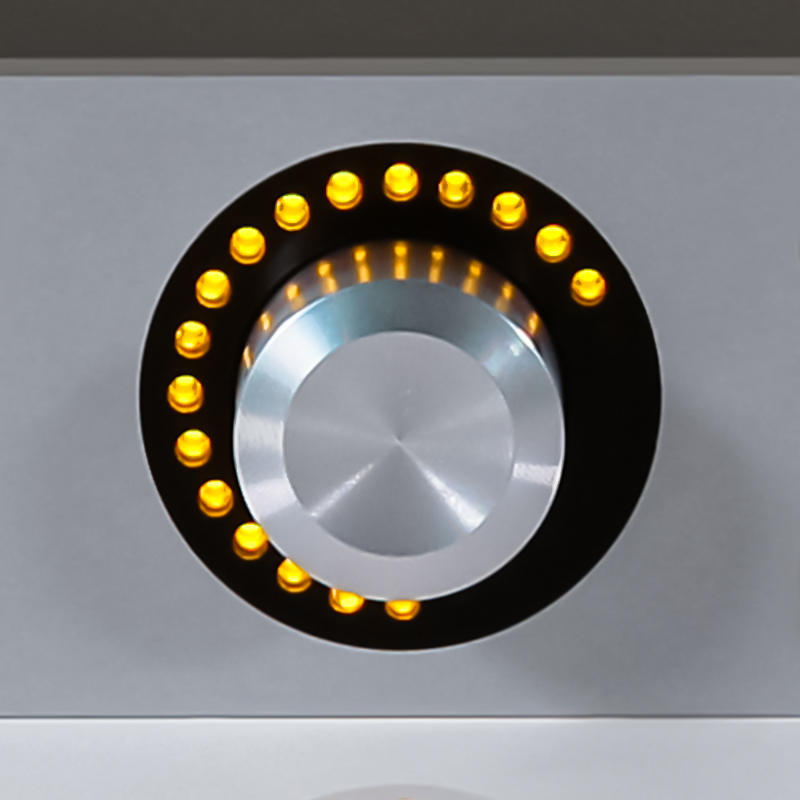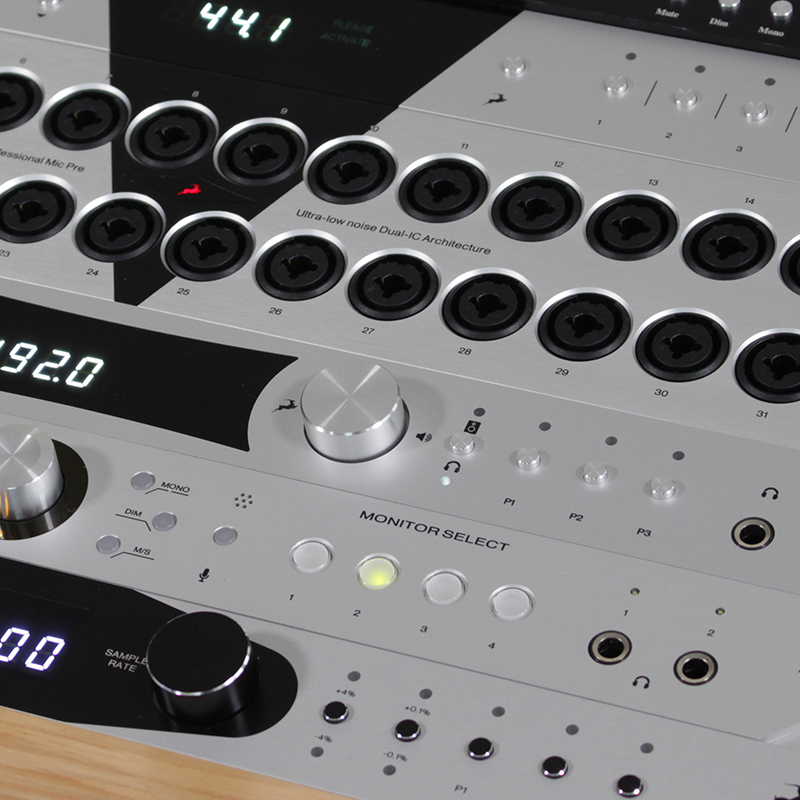 amplificadores para auriculares con función TALKBACK
Satori no tiene uno ni dos, sino cuatro amplificadores para auriculares independientes.
Satori deja atrás a la mayoría de los controles de monitor, que suelen ofrecer una o dos salidas para auricular, y permite conectar cuatro auriculares, para que cuatro miembros diferentes del grupo puedan escuchar su propia señal con volúmenes diferentes. Los drivers de los auriculares de Satori son dignos de un amante del sonido y son los mismos que están presentes en la línea premium de convertidores caseros de Antelope, que permiten conmutar la impedancia de los auriculares.
El software talkback permite la comunicación instantánea con los músicos, con una flexibilidad incomparable, gracias a las diversas fuentes de micro que permite: el integrado en el panel frontal del R4S, el conector 1/4" TRS en la parte de atrás o el micro integrado en el ordenador portátil del ingeniero, y el micro del teléfono si usas la app de Satori.

todavía más libertad
Satori se puede controlar desde el control remoto propio R4S
Satori viene acompañado de un dispositivo de control remoto por bus, el R4S. Está diseñado específicamente para Satori y reproduce las mismas funciones del panel frontal. Esto permite a los ingenieros controlar Satori desde la posición de mezcla, y proporciona mayor facilidad y ergonomía. Desde el R4S se pueden controlar de manera meteórica todas las fuentes y monitores, e incorpora la función talkback.
Convierte tu smartphone o tablet en un control remoto del sistema de monitorización
Satori también viene con una app disponible tanto para dispositivos móviles iOS como Android. Esta intuitiva app convierte tu Smartphone o tablet en un control remoto profesional y te permite ejercer control sobre el sistema de monitorización. Con ella se puede acceder a todas las funciones de Satori y el productor tendrá al alcance de su mano la posibilidad de controlar los monitores de manera rápida y sencilla.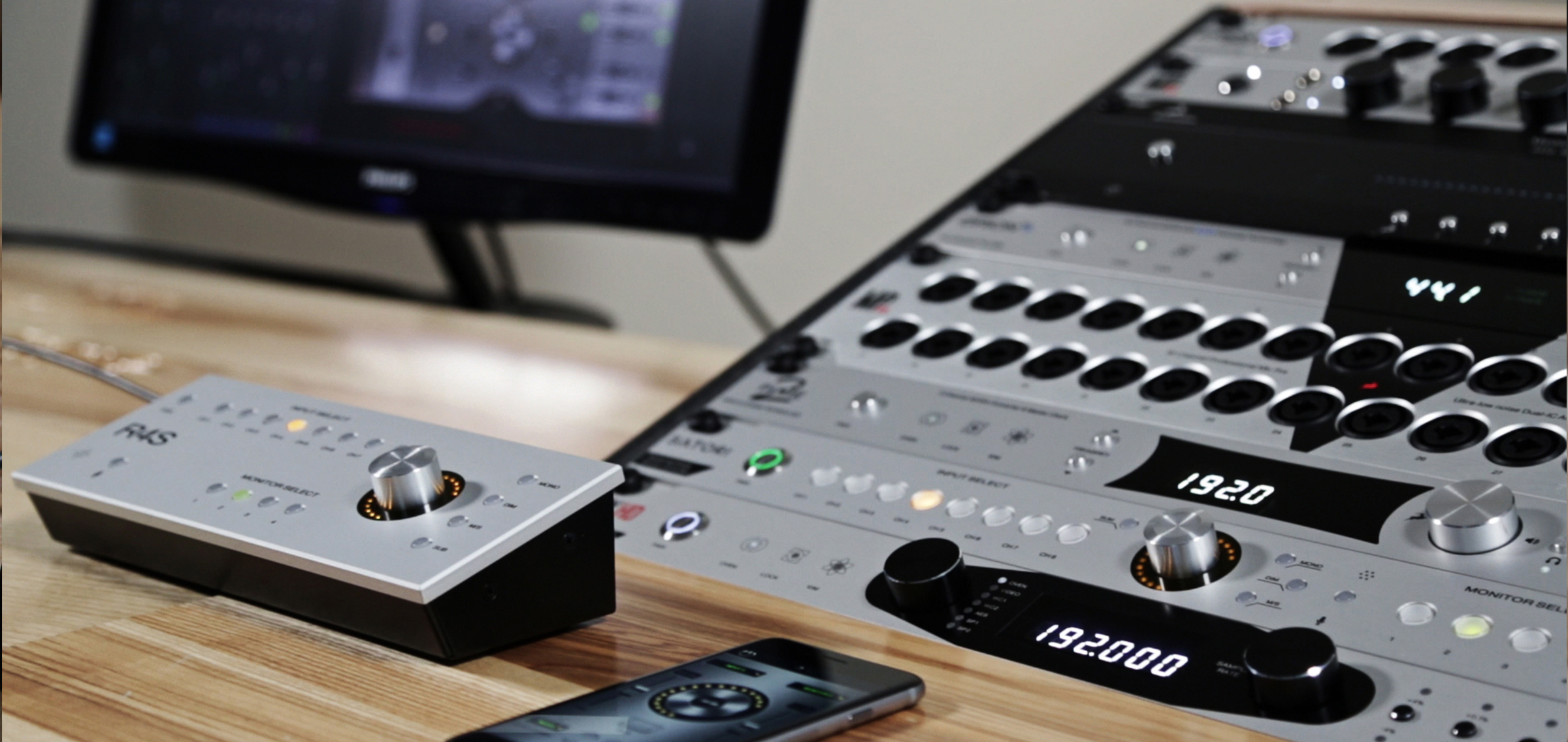 AVANzado software de control
Satori ofrece un software de control flexible desde cualquier rincón del estudio
La nueva generación de software de Antelope ofrece prestaciones precisas y flexibles, que abren la puerta a toda una generación moderna de dispositivos analógicos, como son el control de monitor Satori, o el previo de micro de 32 canales, MP32. En el caso de Satori, esto significa conmutación rápida y eficaz entre la fuente y la salida de altavoz, precisión en el control de volumen y opciones de Mute, Mono, Dim y Mid/Side.
Conmutar y ajustar salidas y entradas, asignar una señal de monitor por auriculares e incluso poder usar la función talkback, es ahora posible desde cualquier parte del estudio, gracias al elegante panel frontal, al software de control, al control remoto ergonómico y a la app para móvil.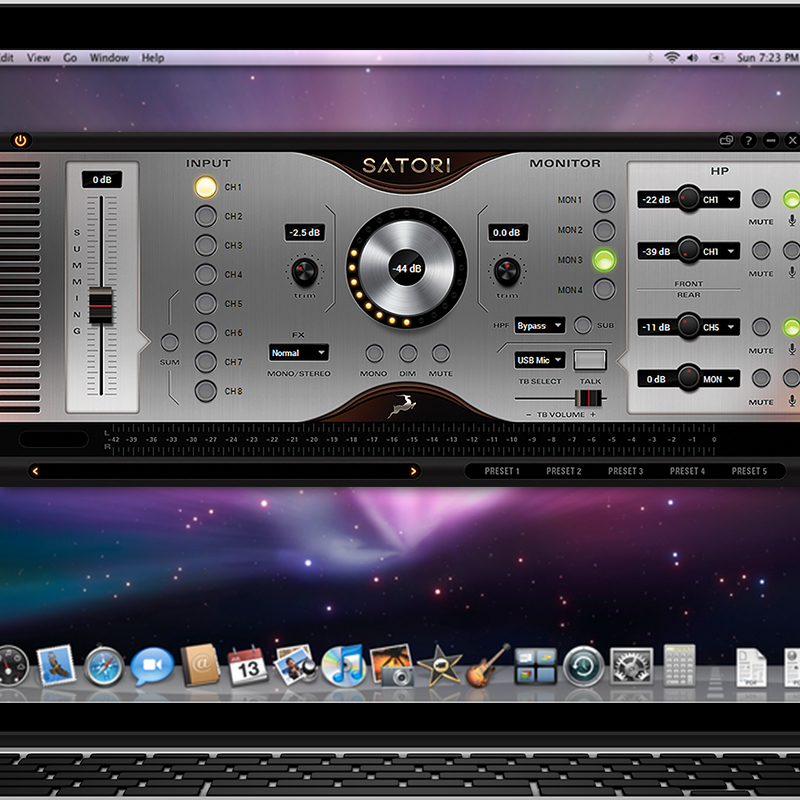 conectividad aumentada
Todas las E/S que puedas necesitar en un dispositivo que ocupa solo una unidad de rack
El abundante número de entradas y salidas que ofrece Satori hace que la conectividad con otros dispositivos sea muy amplia. No existe ningún otro sistema de monitorización que tenga 8 entradas estéreo, 4 salidas estéreo, y que además disponga de una conectividad tan variada: conectores XLR, 1/4" TRS y DB25. Satori también incorpora una salida de subwoofer y cuatro salidas independientes para auriculares 1/4" TRS.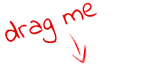 4 x Stereo Pair Line Level Inputs. Ch1 on XLR & Ch2-4 on TRS
4 x Stereo Line Level Inputs on D-Sub 25
1 x Talkback Mic Preamp on TRS
4 x Stereo Line Level Outputs on D-Sub 25
4 x Stereo Pair Monitor Outputs, Mon1 on XLR and Mon2-4 on TRS
1 x Line Level Stereo Sum Output on TRS
1 x LFE Output on TRS
4 x Headphone Outputs (two on the rear and two on the front) on TRS
USB 2.0 Hi-Speed, Type B
For use with the software control panel
132dB
127dB
0-50° C / 32-122° F
~2kg / 4,4lb approx.
Width: 483 mm / 19" /Rack/
Height: 44 mm(1U) / 1,75"
Depth: 220 mm / 8,66"
AC Universal input ~95-245 V
25 Watts Max.
Windows
OS: Windows 7/8/8.1/10
Disk Space: Minimum 512 MB available disk space
USB: 1x USB 2.0 Port
Required USB bandwidth (for firmware update): 80%-90%
CPU: Intel or AMD equivalent CPU with at least 2GHz operating frequency
Memory (RAM): 4GB Minimum (8GB or more Recommended)
MAC
OS X: 10.9/10.10/10.11/10.12 (Sierra Recommended)
Disk Space: Minimum 512 MB available disk space
USB: 1x USB 2.0/3.0 Port
Required USB bandwidth: 80%-90%
Memory(RAM): 4GB Minimum (8GB or more recommended)
CPU: Intel Core 2 Duo (Minimum) Intel Core i3 ™ or higher (Recommended)
Additional Info: Internet connection required for product activation.