EFECTOS DE SONIDO BASADOS EN HARDWARE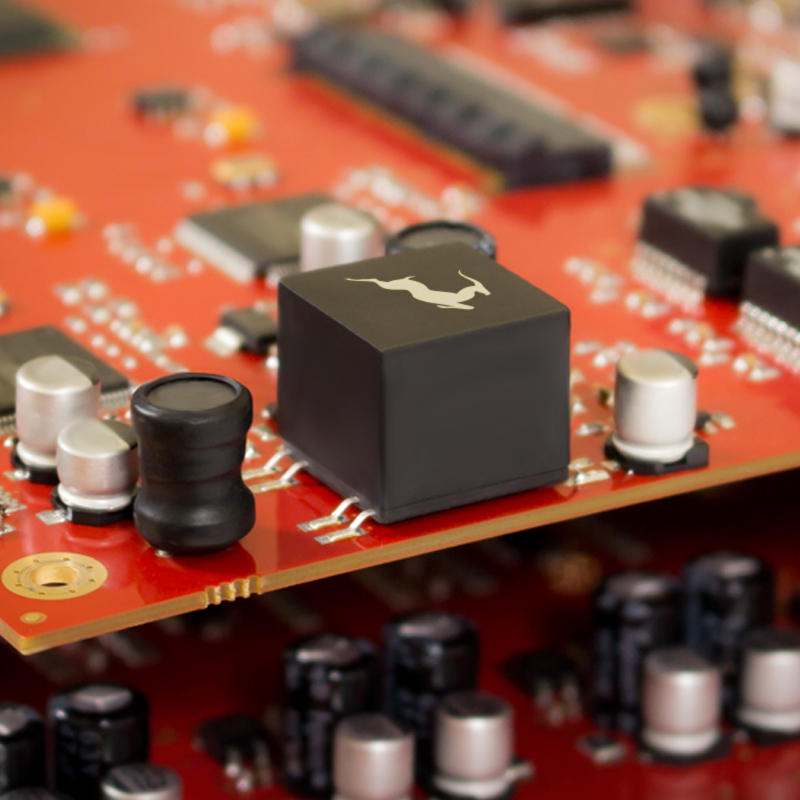 Enormes posibilidades para emular hardware
Después de alcanzar el máximo reconocimiento en el campo de la sincronización de equipos de sonido digitales, Antelope se ha embarcado en la misión de revolucionar el mundo de las interfaces de sonido digital. Nuestro innovador Field Programable Gate Array, o matriz de puertas programable (FPGA), no solo garantiza la latencia de sonido más baja del mercado a la hora de crear y reproducir múltiples mezclas, sino que dota a nuestros dispositivos de enormes posibilidades para emular hardware.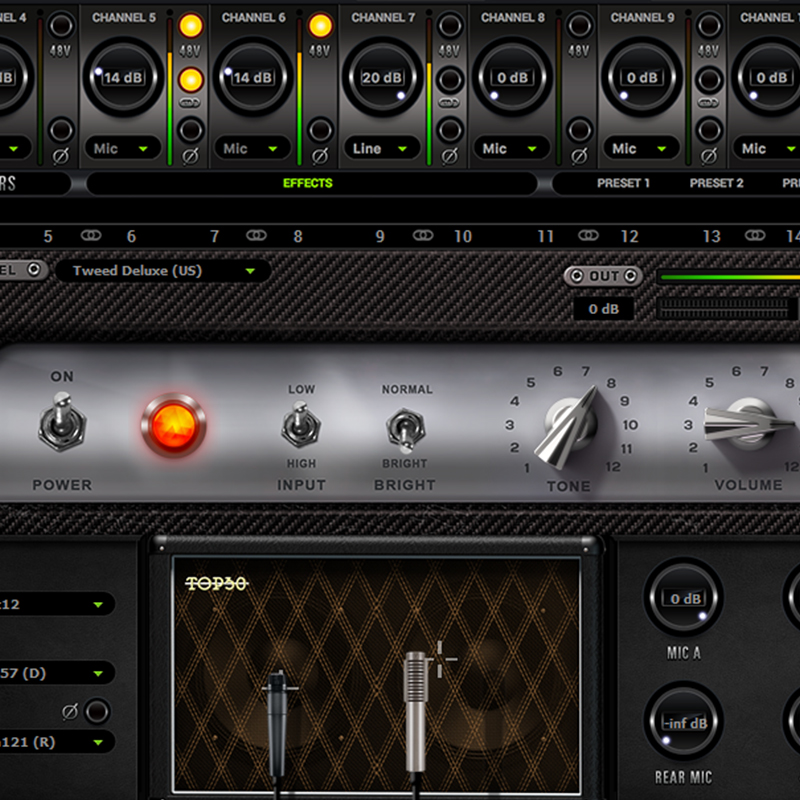 50+ FREE audio effects included in our new interfaces
Our audio interfaces feature this new breed of powerful hardware-based audio effects. These include vintage and contemporary guitar amp & cab simulations developed in collaboration with Overloud, plus Antelope's very own enhanced versions of Legendary studio gear.